San Diego typically gets painted with a broad brush stroke. Despite San Diego County encompassing 4,200 miles of nearly every climate and terrain, the city and beaches take the bulk of recognition. And with your attention on the lush coastline, it's easy to overlook the severe drought that's gripped the region for years.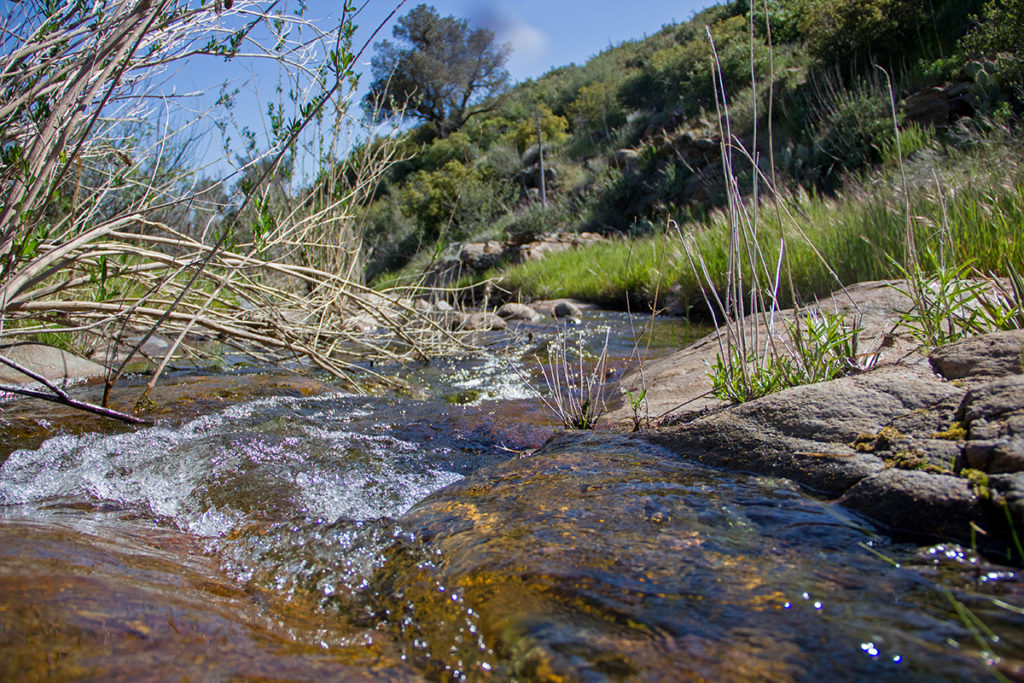 This time last year, the water levels of lakes and reservoirs was downright depressing. People were claiming nothing short of a 100-year-rain would restore the levels in quick fashion. Alas, winter came and with it brought consistent downpours in the most critical areas. And just like that, the drought became an afterthought.
San Diego gets most of its water from three main sources: local reservoirs, the Colorado River, and other water bodies in northern California. This winter has been so wet, virtually all affected reservoirs shot back up to sustainable levels – and then some. In February, bouts of heavy rains overfilled Lake Oroville which ultimately led to a critical failure of its dam and spillway system.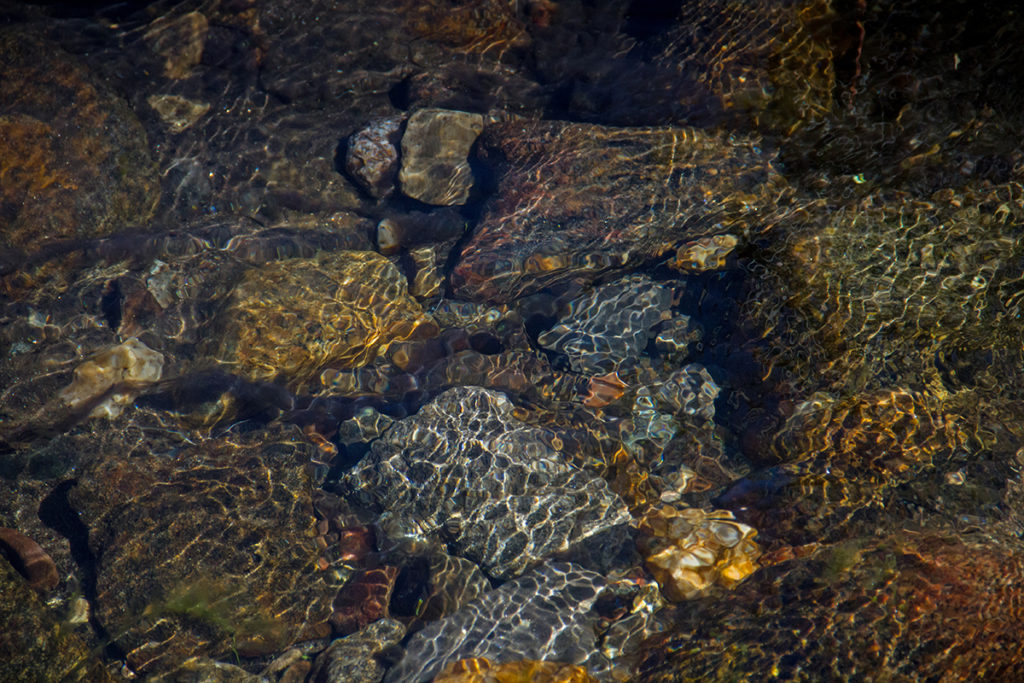 Local powder hounds have twice the reason for excitement in California. Melted snowpack is a major contributor to the water supply, and the mountains received more than their fair share. The eastern Sierras have been hammered with snow this season, providing ski well into Summer and water for years to come. Mammoth Mountain's 610" of snowfall so far this season is approaching its all-time record of 668". Regardless of record-breaking it's been a season to remember.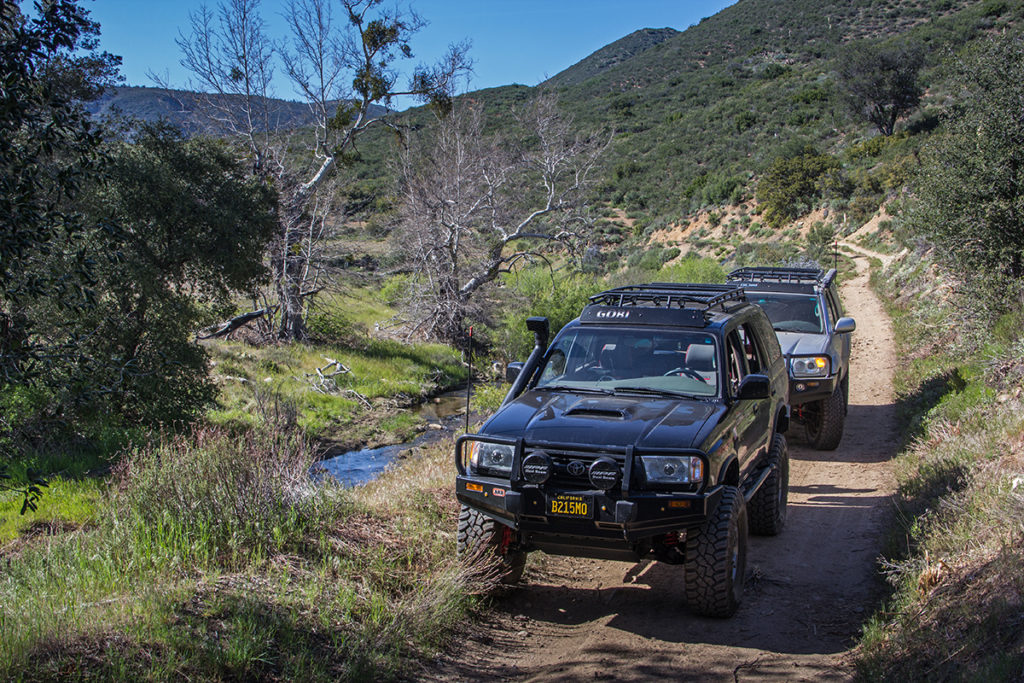 For all intents and purposes, we are technically out of the drought. Though now graduated from the worst classification of "severe drought", the area is still at risk in the long term.  And now, with loads of new vegitation, the fire risks will skyrocket as we enter the dry and hot seasons – essentially turning these lands into volatile tinder.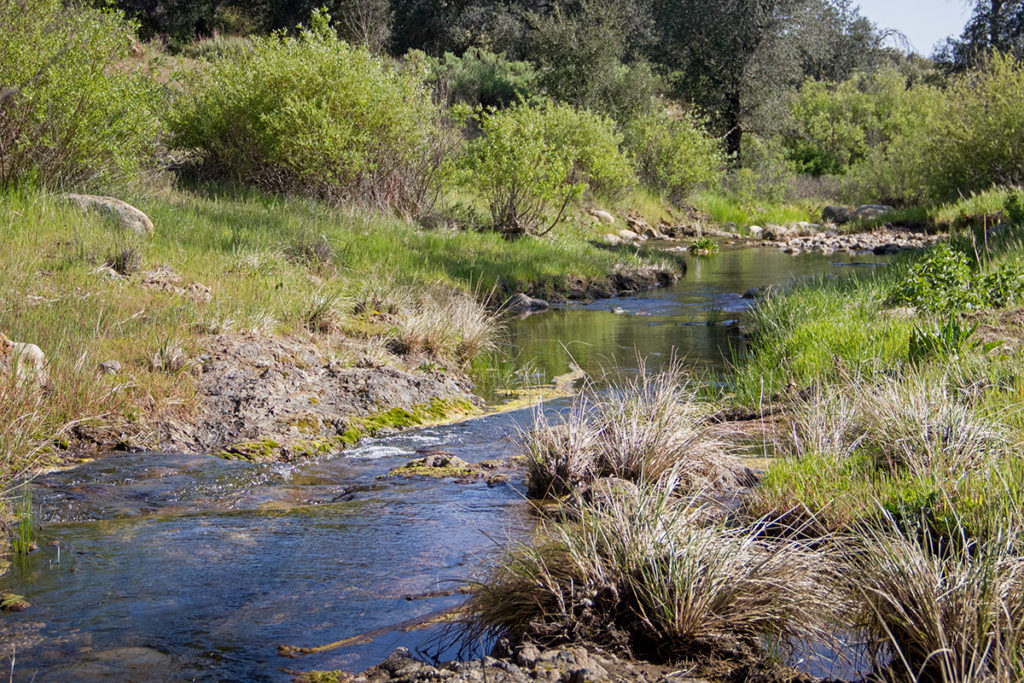 We're not sure if winter is completely done, but spring has boxed its way into a debut. Trademark weather has returned to San Diego and has promoted the super bloom, turning desert and otherwise arid terrain into lush landscapes. With back-to-back weekends of sunny skies, we took full advantage and headed to our local national forest for a post-drought glimpse of San Diego.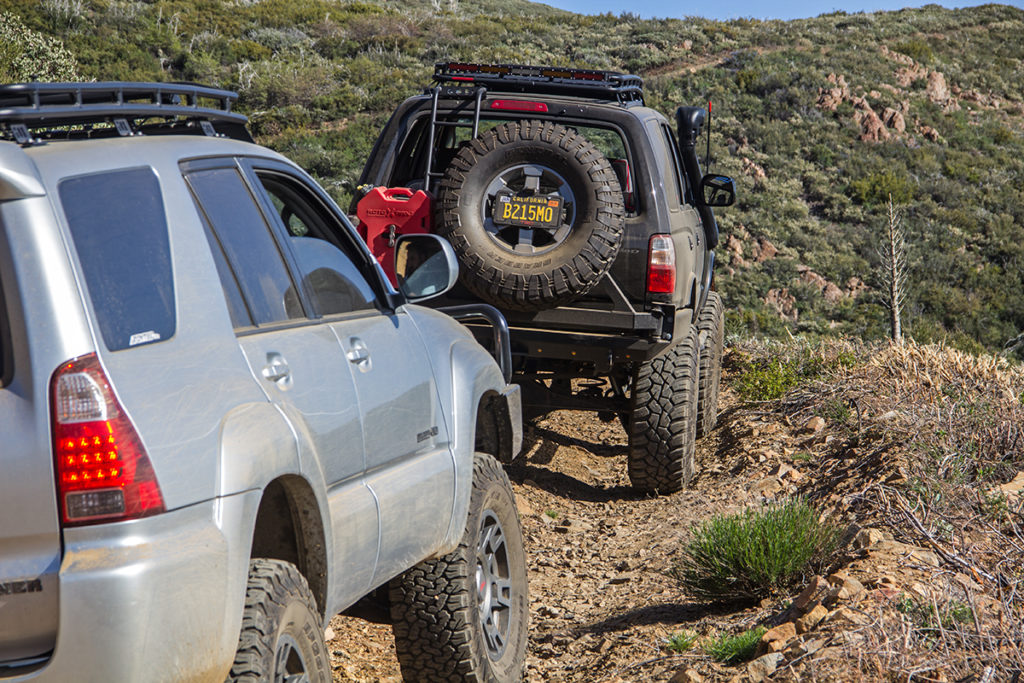 The first weekend was an easy day trip to Pine Valley. For the first time in years, Pine Creek is living up to its name. It's nothing compared to places like Colorado and Oregon, but flowing water out on the trail is worth the mention down here.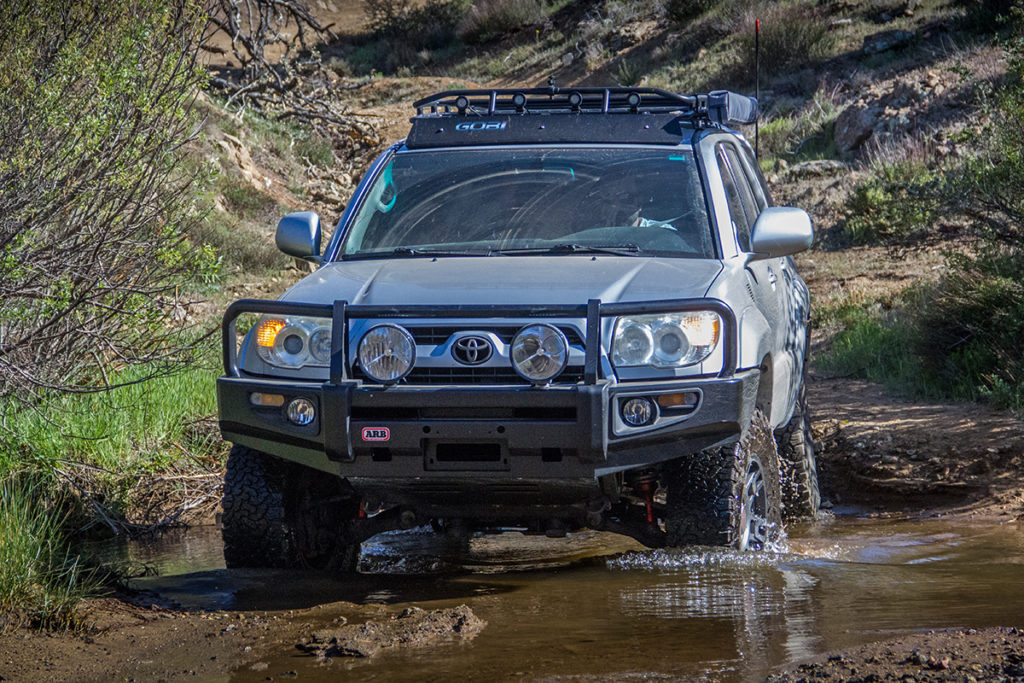 An easy out-and-back trip that uncovered an excellent chill spot that we've bookmarked for future use.
With the sun out, a week of work indoors drags on even longer. And when this weekend called for the same beautiful weather, I decided to head for the mountains after work Friday for a quick solo camp and bike getaway. Drove home, threw my bike, guitar, and ARB Swag tent in the truck and I was off to Mount Laguna.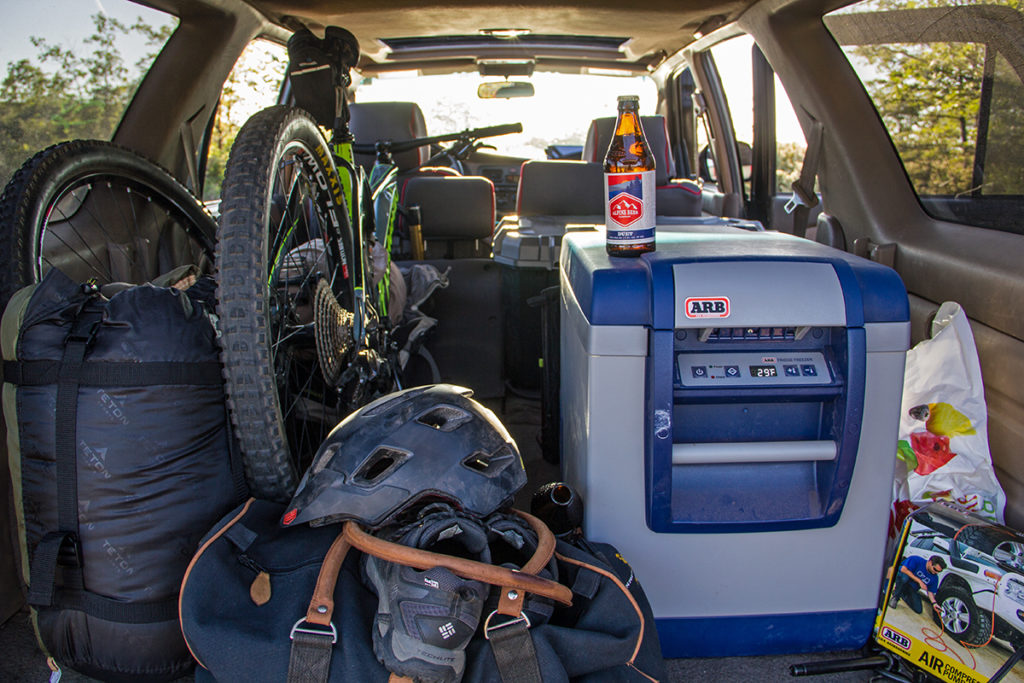 I swung by the Laguna general store for last minute snacks and crossed paths with Australian Olympian Genevieve Lacaze who is currently training in the area. With perfect alpine weather at 6,000 feet, Mount Laguna is an ideal part of any altitude training regimen.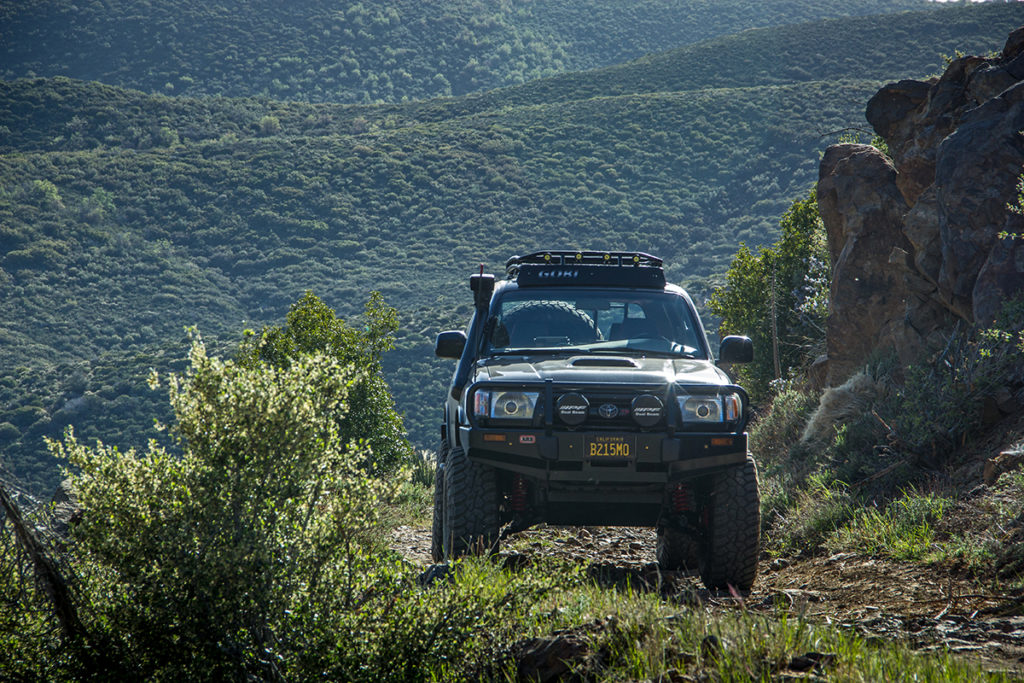 When traveling solo, the ARB swag has been my go-to over the rooftop tent. Fits in my cab easily, and sets up in a fraction of time time. I've been extremely impressed with the design and quality of this tent and thankful to have quality choices depending on the outing.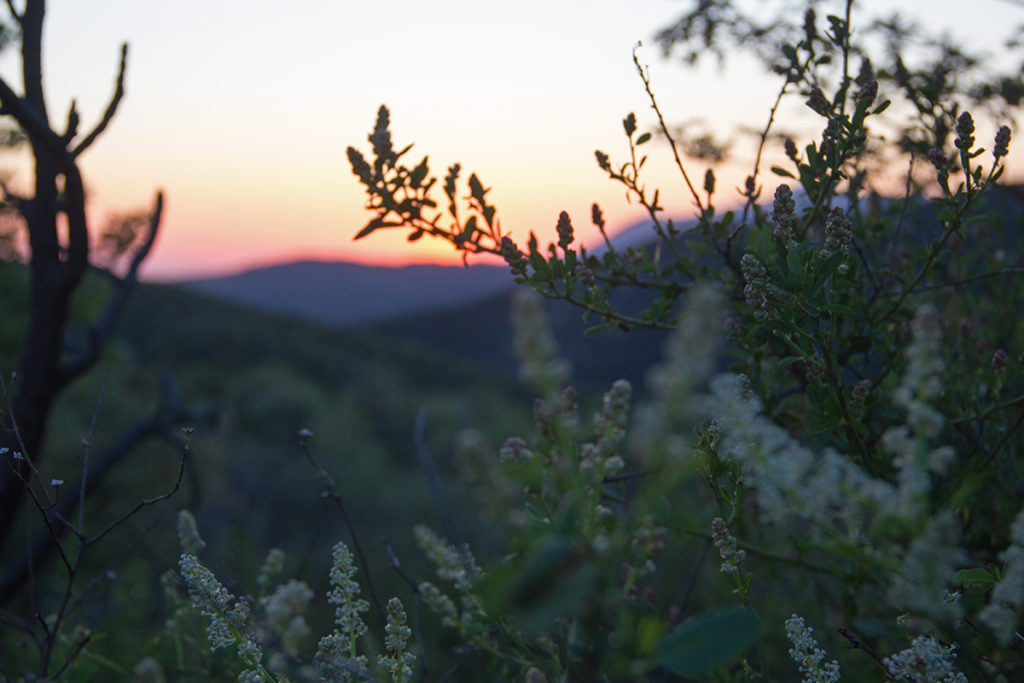 In preparation for the All Terrain Tour in March, we got Goal Zero's new Lithium Yeti 400 power pack. Paired with their Nomad 100 solar panels, the unit proved itself to be the most critical piece of gear during our expedition. I wanted to get creative for this trip. I left the acoustic guitar at home, and instead packed the electric and amp. The Goal Zero powered the amp with ease. I was jamming out to an audience of no one and having an absolute blast.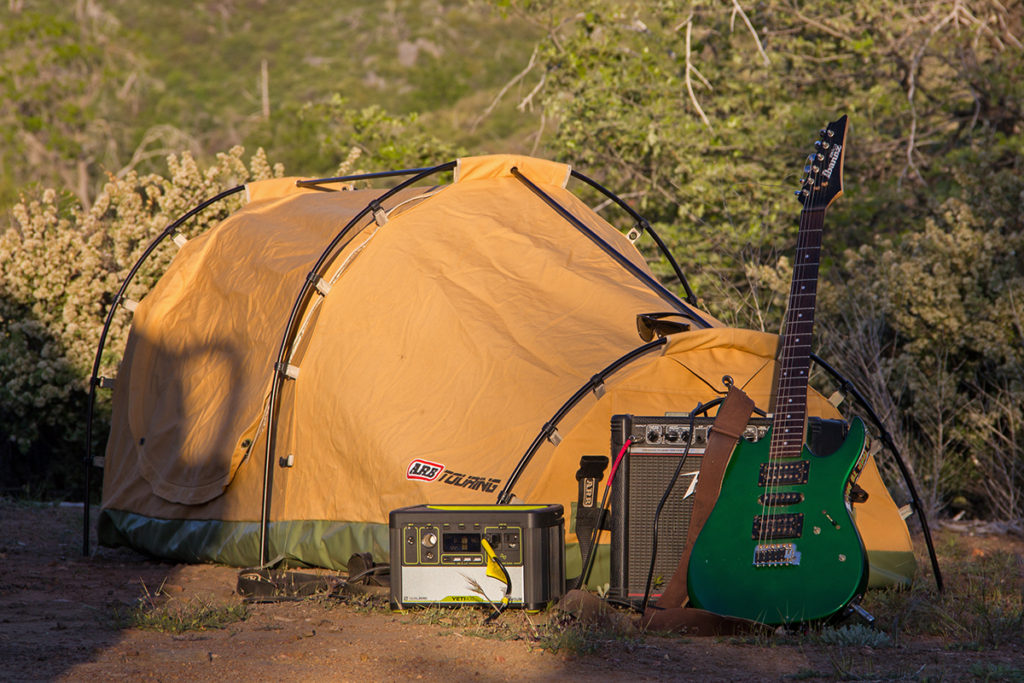 The night ended early, halfway through an Alpine Duet 6-pack and a quarter-way through Star Wars: Rogue One. My friends would say I pull the same shit at home, and it's true.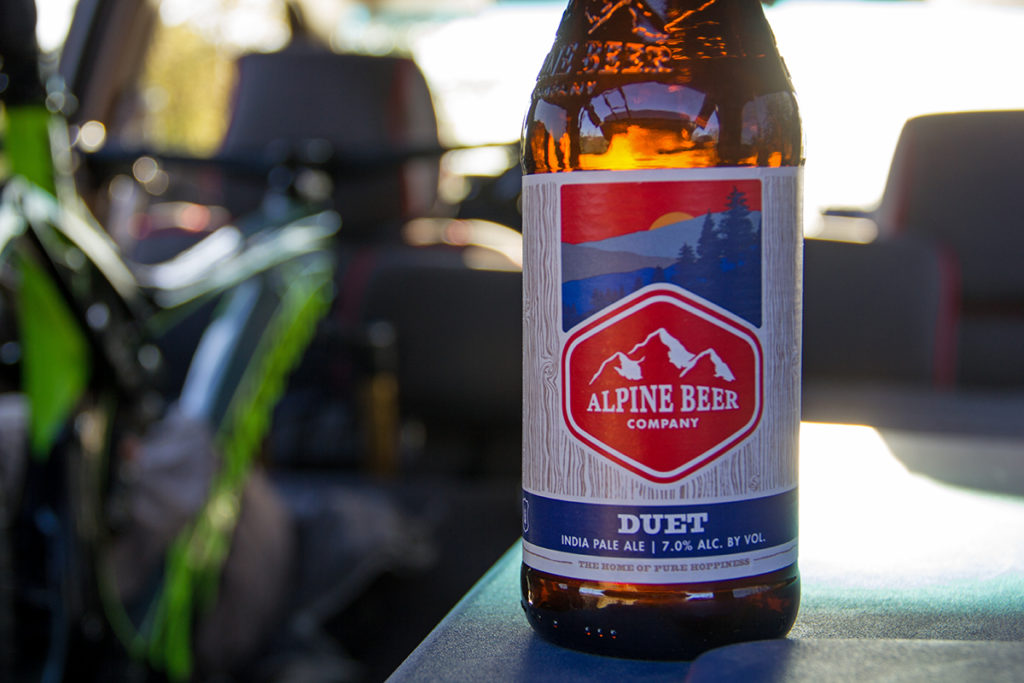 I woke up before sunrise, packed the truck and headed back into the recreation area just as the sun came up. It was a chilly morning before a hot day, and I was aiming to bike between those. I took random side roads to kill time and ventured down Thing Valley Road to wake my suspension up.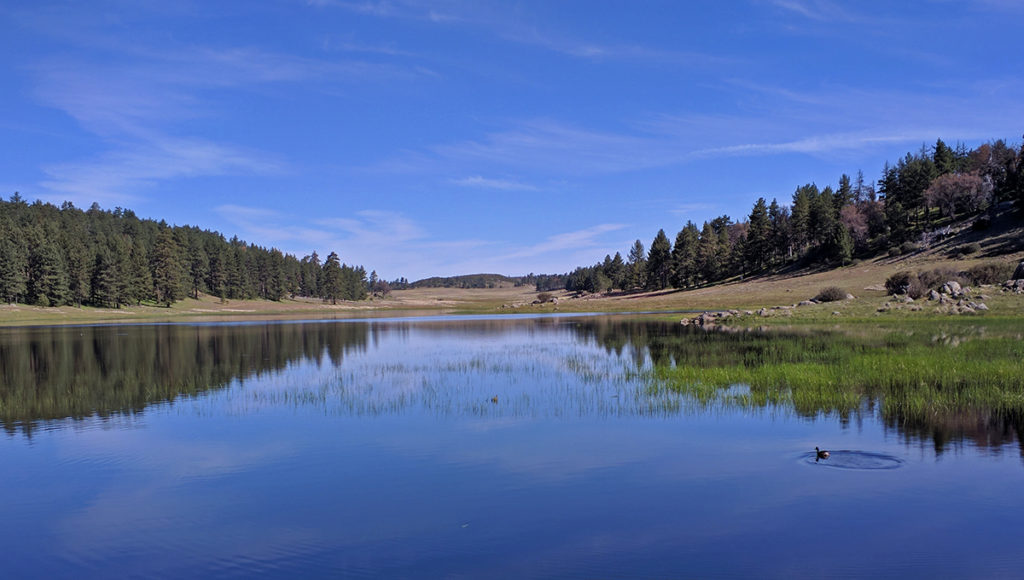 Parking at the staging area around 9am, the weather was perfect. A slight chill still lingered in the air, but after a mile on the bike that chill turns into air conditioning. This was my first loop around Laguna meadows since fall 2016, and the difference was night and day. Greener than ever, and the once muddy lake beds are now looking full and fresh. Mount Laguna is an amazing site in its prime.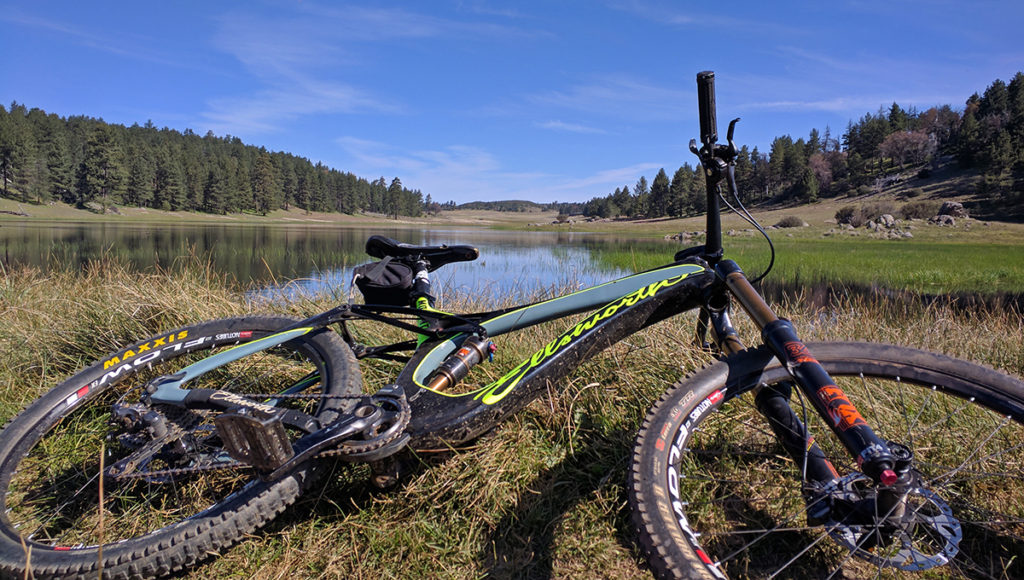 After 6 miles, I decided to call it a day and rejoin society. This was my first time in the saddle in months and my quads were sure to remind me. I absolutely love snow and it's never easy saying goodbye to winter, but San Diego makes a compelling case for the next two seasons. Mountain biking, hiking, swimming, dirt biking, surfing and camping – spring and summer are looking mighty bright.