In many ways, Australia has been a major source of innovation and inspiration in the off-road and overland realm. Maybe it's due to their intense climates, unforgiving wildlife, or just the innate hardcore Aussie nature. Either way, the aftermarket is a better place because of them.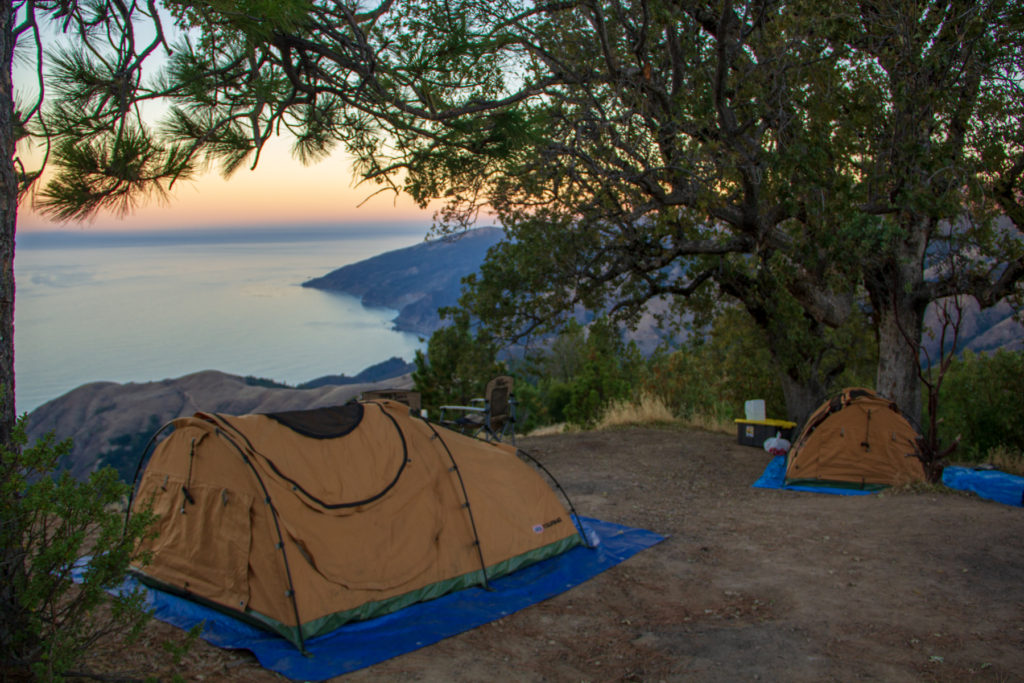 In the past several years, overlanding has exploded from its humble and personal roots to a viral phenomenon, and much of the outback-inspired gear is finding itself right at home in the US and beyond. Among this product inundation is a piece of gear that has shamefully gone under the radar, and after two years of extensive testing, I need to shout this from the mountaintop.
Allow me to introduce the swag tent.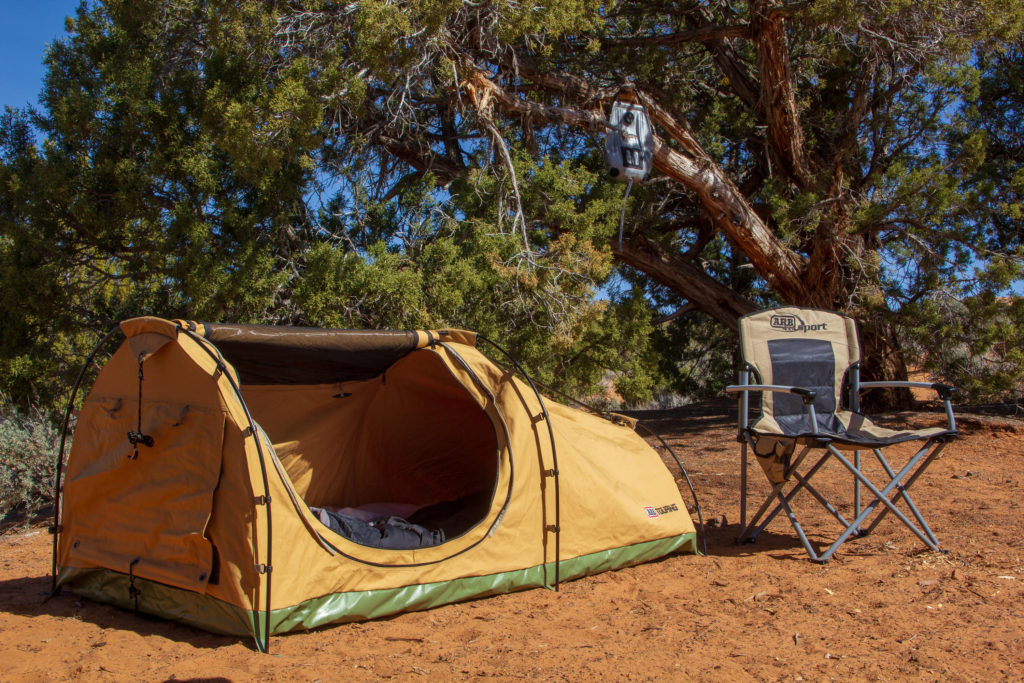 In my experience, ARB is among the apex of quality. Whether it's rooftop tents, two person tents, compressors, lockers, bumpers – they consistently do things right. So when we set out on a long-term review of swag tents, the brand selection was easy. We opted for the ARB SkyDome Swags – in both single and double variants.
With the insane surge in rooftop tent popularity, it's understandable why swag tents have taken a distant backseat. But for their cost, quality and versatility – they are certainly worthy of consideration.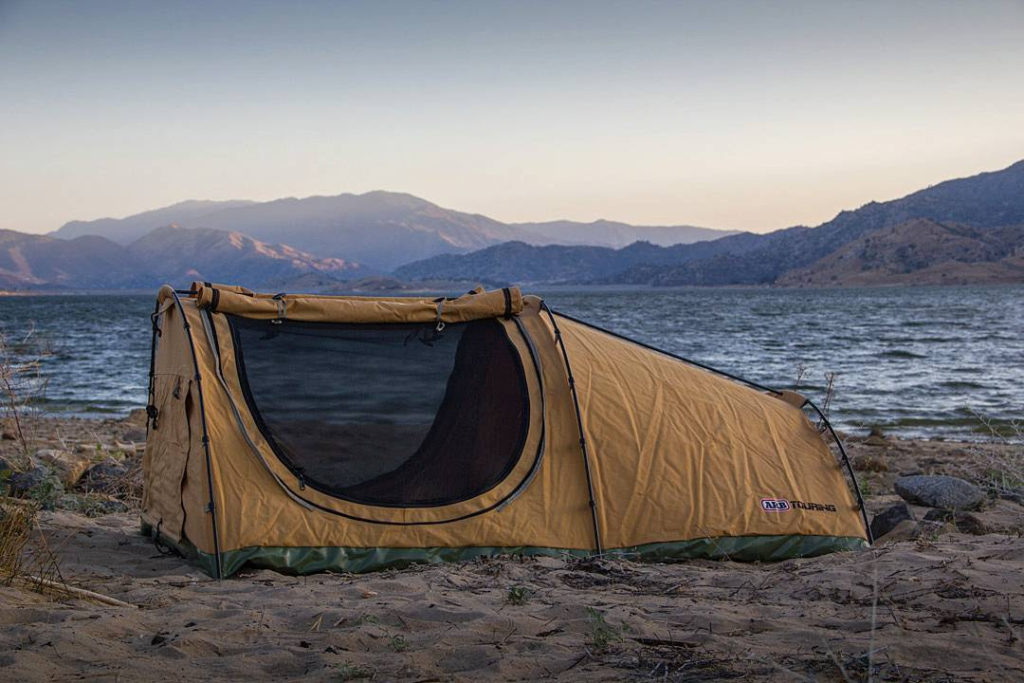 Today's swags are the result of multiple iterations of evolution, starting with the O.G. canvas over a string, to the classic triangle, and more recently to the dome-style design. The current models allow swags to retain their compact nature while maximizing its interior dimensions. You can't stand up in a swag, but you won't feel trapped or claustrophobic either.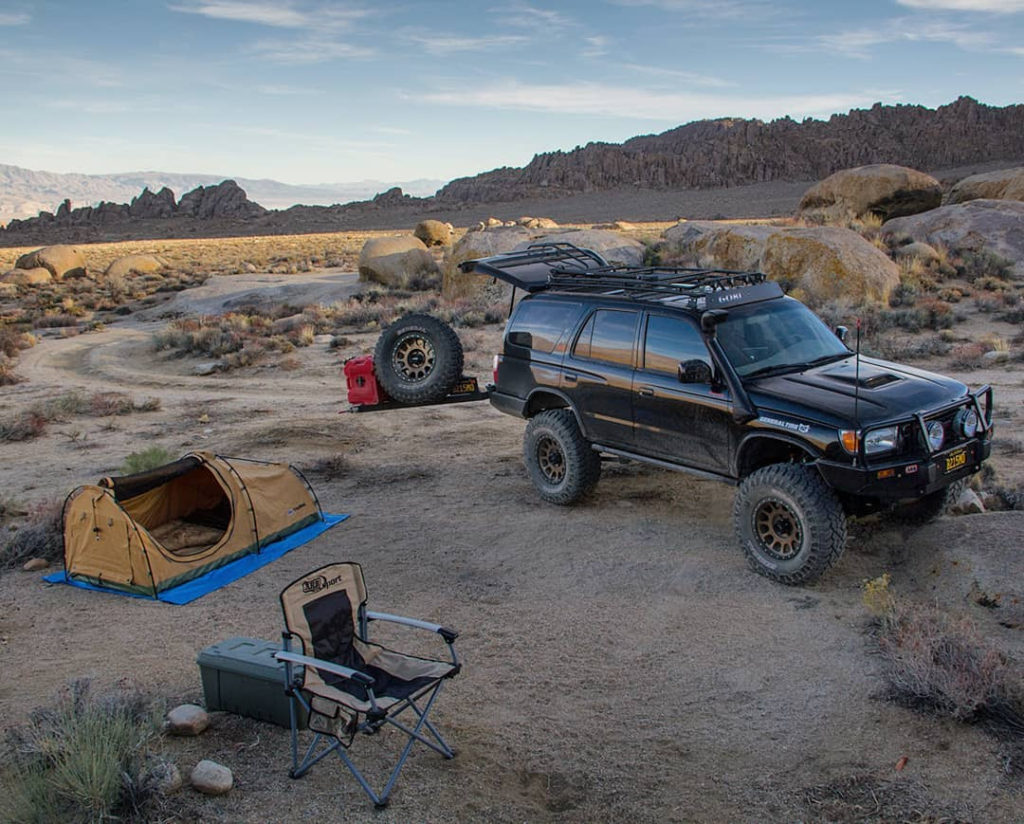 The single variant, as you can guess, fits one full-sized adult very comfortably. The double variant can fit two adults, and from our experiences, a large and small dog with ease. The designs between the two sizes are nearly identical, save for the openings. The single swags have one entry, while the swags have two.
As their name implies, one of the coolest features of these tents that is an unobstructed view of the sky. The openings roll up from the bottom to the spine, where you can enjoy an open or screened-in look at the heavens. Several times I've taken the double swag on a solo trip just to have the ability to open both sides and enjoy the view.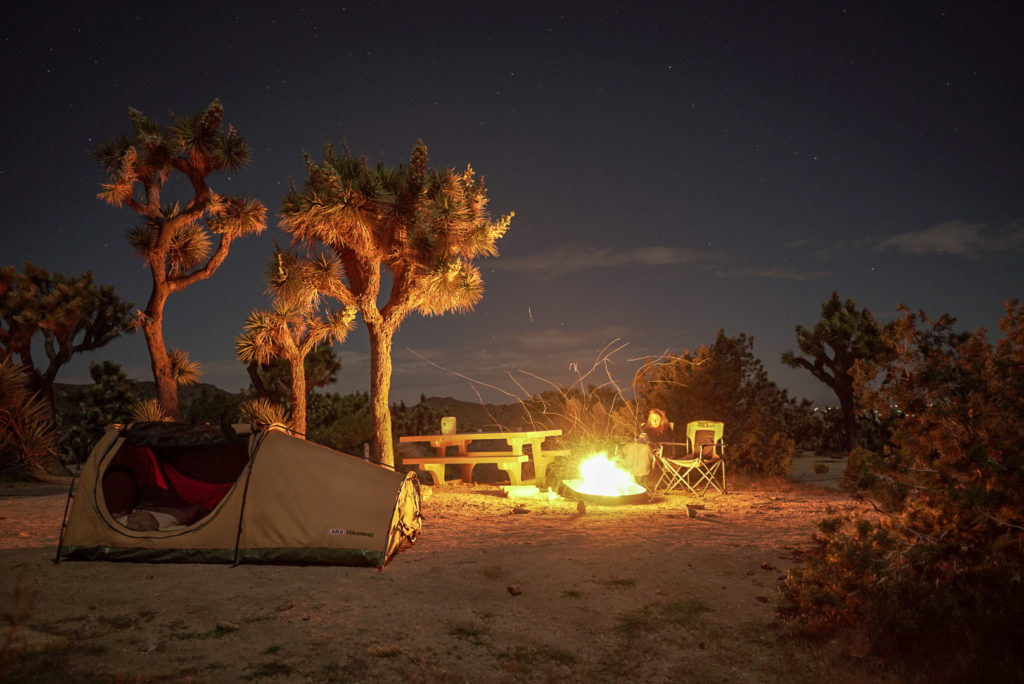 For those familiar with the ARB Simpson III (and now discontinued Kakadu) rooftop tent, many of the design and material elements are carried over into this portable design. Waterproof canvas, high quality zippers, integrated internal pockets, and a high-density corrugated 3″ mattress.
Since last year, we've spent over 50 days in swag tents – from the sweltering expanse of the desert to the numbing cold of the Eastern Sierra and everything in between. With every use I missed our rooftop tents less and less. It doesn't monopolize my roof rack or immobilize my vehicle. On the colder days I was grateful for the choice.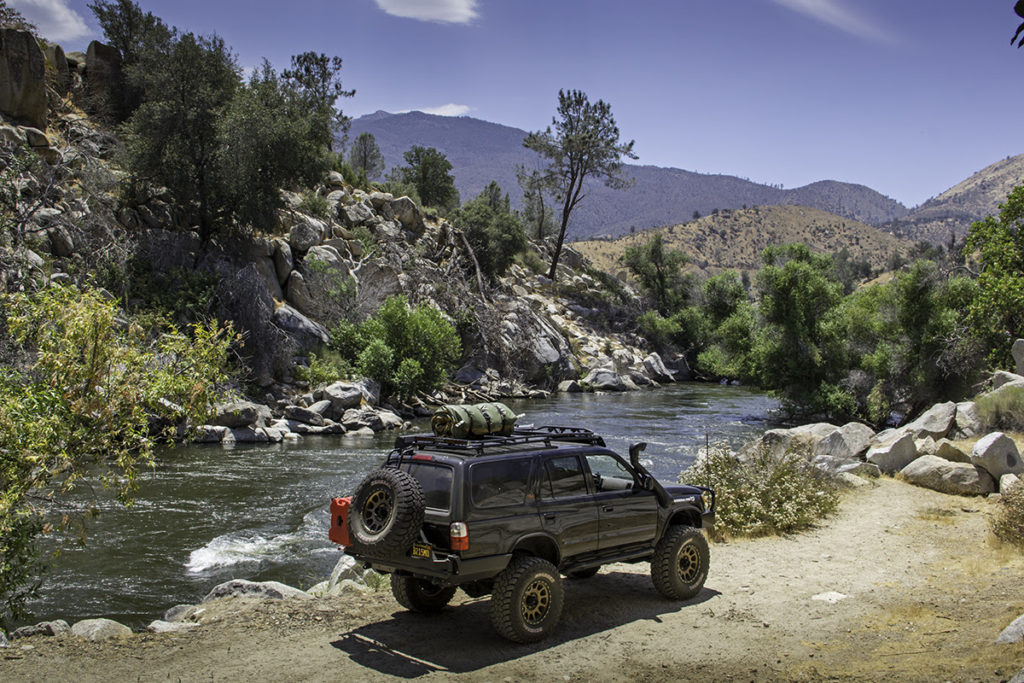 The thicker canvas coupled with the smaller volume made it easier to maintain a comfortable temperature. For warmer temps, the openings at your head and feet along with the generous entrances allow plenty of cross-ventilation opportunities.
The SkyDome is supported by five poles: three arched for the top, middle and bottom, and two straight poles to connect them. It's a free-standing design but does include pegs – I've just never had to use them. As long as it's on level ground, I've never had any movement or instability. As for setup and takedown, it's easily done by one person. Although for the double version, two people will ensure you get a nice, tight roll up.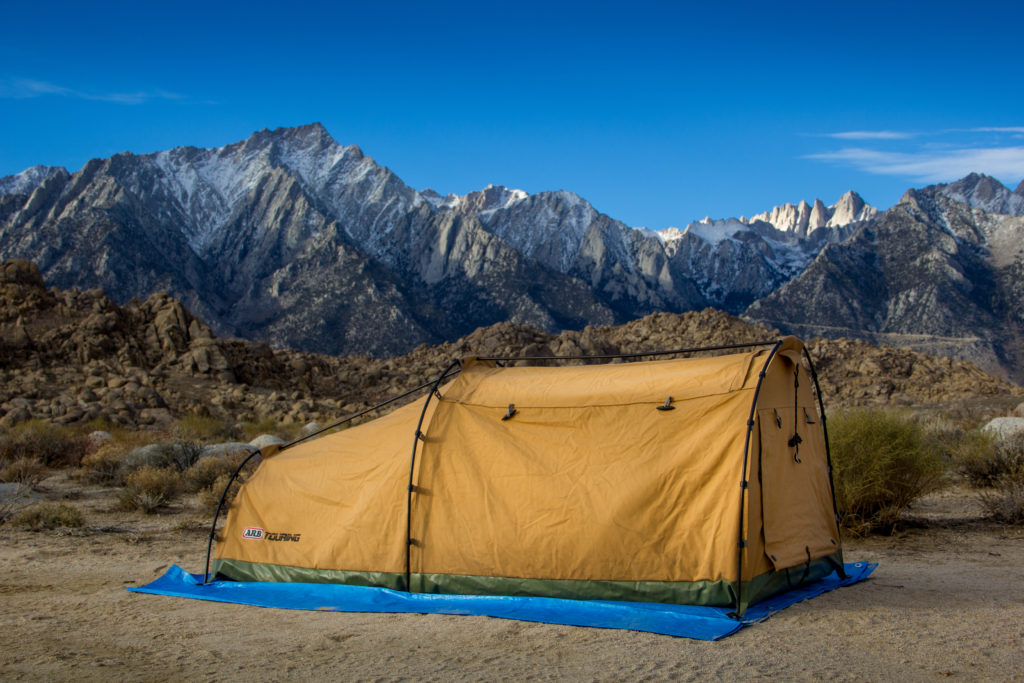 In the era of vehicle accessorizing, rooftop tents will likely remain the popular choice. But for a multitude of reasons, these swags are definitely worth a look – even if you already own a rooftop tent. If you want to purchase a swag but don't have the funds to get one straight out, follow this link here https://paydaydeals.com.au/collections/swags to see how you can get your hands on one and add to your camping experience.