*Special thanks to AJ Shick and Matt Maes for the help! Couldn't have done it without you.
Whether it's a bicycle or a sports car, half of the fun of owning any kind of vehicle is modifying it to fit your needs. There's something special about customizing and making it unique. You're improving it in some form (hopefully), and the process itself further bonds you to your creation. And when you break those modifications down, they fall into one of two categories: aesthetics and function (or both). If you ever need any ideas on modifying your car, then checking out Low Offset online can help you see what the possibilities are for it!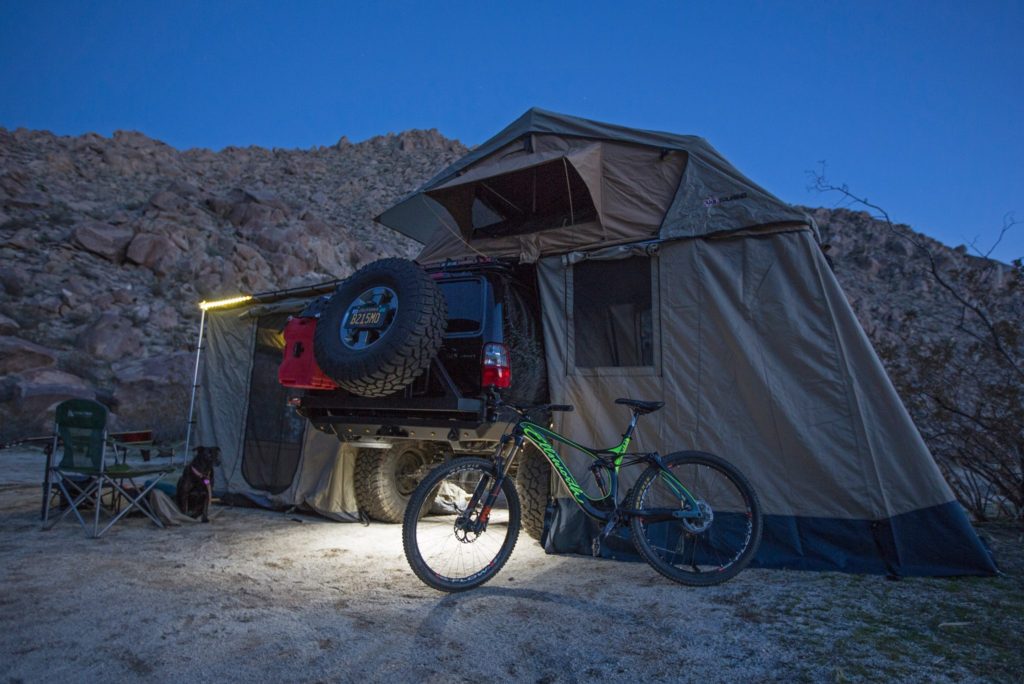 Owners can easily spend thousands of dollars on useless gadgets that do nothing to improve the quality or durability of their ride. Thankfully most crowds appreciate the internals as much as the flashy pieces, but newcomers to any mod-heavy community are mostly drawn to what they see. It's almost a group effort for the veterans to stress the importance of what some would call the 'boring mods'.
In the off-roading and overlanding realm, capability tends to be the priority, and it's achieved by the finer details. And with a hobby that frequently leads you into the wilderness, capability is more than a bragging right. It's an endless pursuit of confidence in conquering the outdoors, and more importantly, making it home to share the story. Even with crucial maintenance and mods, it can be enticing to cut corners and save money, but you won't find encouragement here. Through veteran wisdom and firsthand hard lessons, I've become a true believer of doing it right the first time. As the saying goes, you either pay now or pay later.
With the list of accessories growing, proper power management and support is a key to having the 2000 4Runner safe and expedition-ready. At the root of this is the dual battery upgrade.
Parts used:
There are several ways you can organize a dual battery system, but with little space to spare I wanted both batteries together. Optima was an easy choice: their compact size gave me the best option for squeezing two in an already cramped bay, and being an AGM battery means no spill risk and much quicker charging. Their Red Top is the starter battery, and the Yellow Top as my auxiliary deep cycle battery charger maintainer.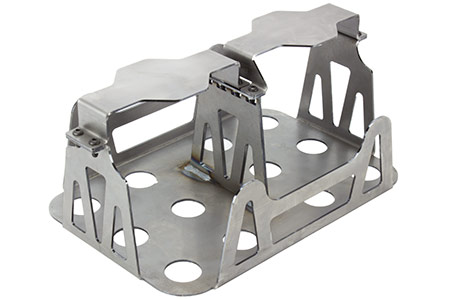 I wanted a proper housing for the batteries, and Ruff Stuff Specialties came through in the clutch. I used their dual battery tray specifically built for Optimas. A very sleek, sturdy design that offers a surprisingly small footprint for the punch it packs.
Of course, none of this matters unless the power is properly managed. This is where the National Luna's Dual Battery System shines. This was uncharted territory for me, and Paul at Equipt Expedition Outfitters took time out of a hectic schedule to guide me through my options such as Trombetta Solenoids and many others based on my specific goals. We settled on the full Dual Battery system – essentially an intelligent solenoid, a controller and all necessary fuses and wires.
With all of the parts sourced, it was time to plan the hardware placement. By moving the radiator reservoir to the passenger side and trimming the inner fender and fuse box mount, I was able to mount the dual batteries in the stock location. Once the RuffStuff tray was welded in, it looked like a factory setup.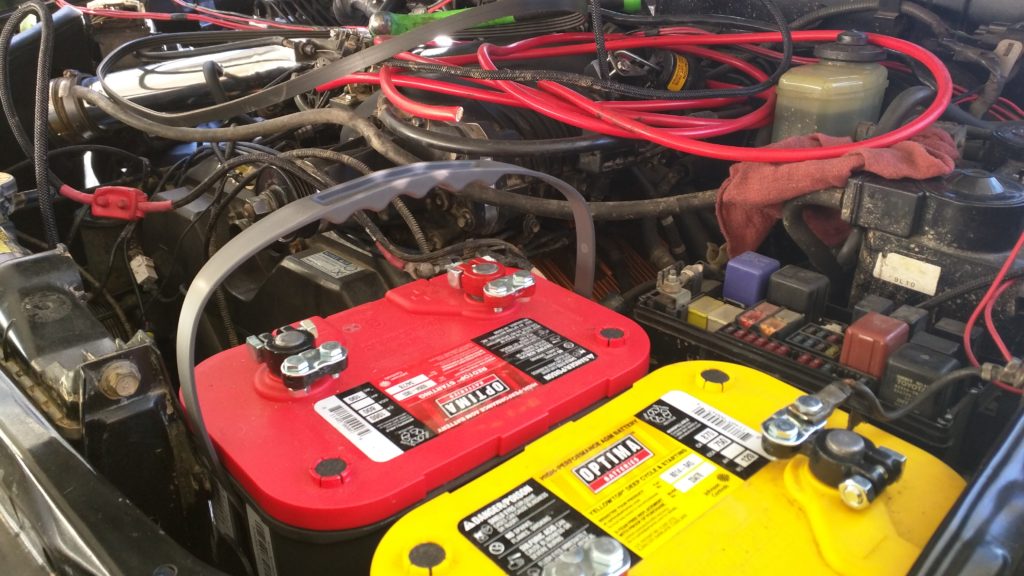 Next was mounting the solenoid, and we were able to sneak it in the corner of the bay behind the charcoal canister.
Finally was mounting the in-cab controller, another tricky feat given the limited real estate. After removing the paneling beneath the steering wheel, the right side had open space with no interference. I purchased the recessed mount controller, and with a quick trace and dremel, the controller was embedded in the lower dash – low-profile and again looking factory-equipped.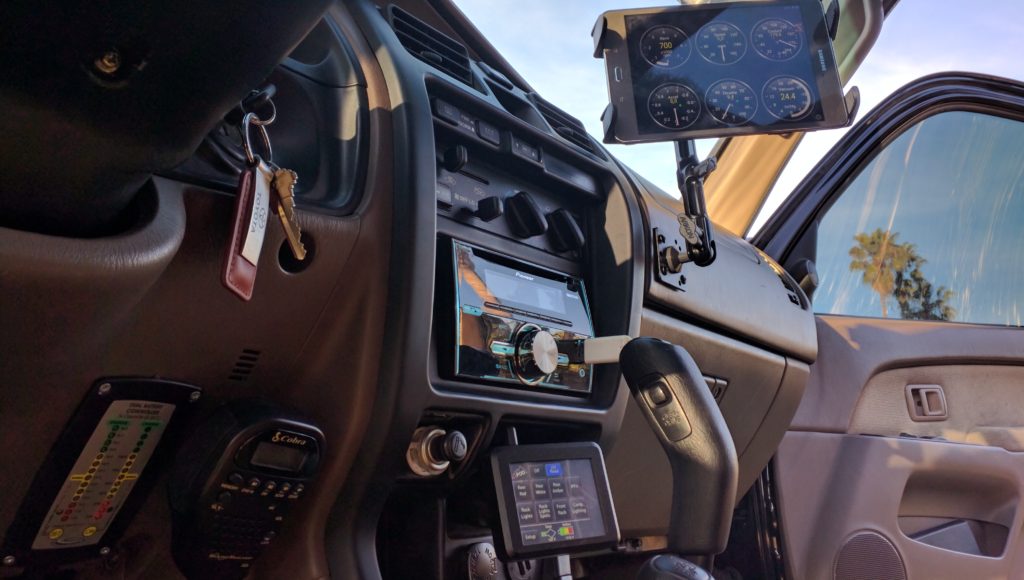 The controller has an LED charge display for each battery, and allows you to activate both batteries, either for high-output activities like winching, or to jump yourself. This feature alone is worth the investment.
Wiring was the easiest part, thanks to the solenoid's intelligent management system and detailed instructions. Now that it's all setup, charging and discharging is totally managed by the system. The Blue Sea Systems fuse block was mounted above the stock fuse box location and allows an easy port to concentrate wires from the fridge, compressor, CB and whatever else is added in the future.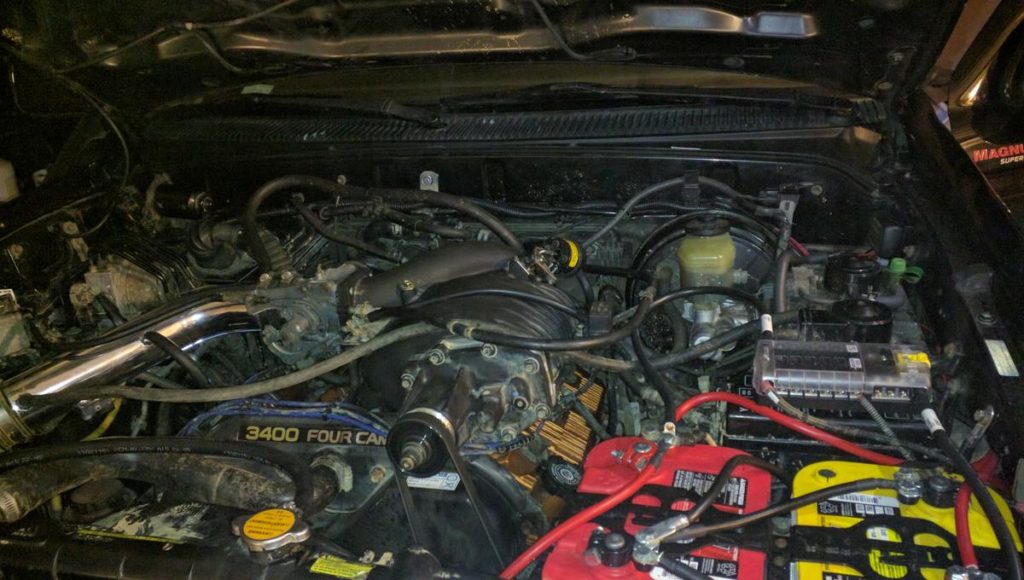 In a string of upgrades like this, you're only as good as your weakest link. To bolster the setup, we recommend upgrading your main power wiring to a thicker gauge. Something I'm definitely rounding back to finish.
Another point of emphasis it the alternator, as it dictates the output amperage. The stock alternator puts out 85 amps. The most popular upgrade option in the 3rd generation 4Runners is the CS144, found in several American models like the Cadillac Deville and outputting 140 amps. Aside from a few stacked washers to fill a mounting gap, it's a total bolt-on upgrade. This was a no-brainer mod given these other upgrades, and a perfect example of how cost-cutting can bite you in the ass.
I tried saving a few bucks by buying a remanufactured alternator from my local parts store. When we unboxed it, there were two cracks in the housing around the through-bolts. I returned it and instead went to NAPA. Neither of these places sold new CS144's, so again had to go with a reman'd. The housing look fine at inital inspection, but you could tell the cast quality was questionable. Without many alternatives we installed without issue, and went out for a drive the next day. Heading back to Outworld HQ, the belts began whining, and the truck broke down a block away. Thanks to some awesome passersby, I was towed back to figure out what went wrong. If that passerby hadn't been around, I probably would've had to contact a truck repair service to come out and help me. There are a few different ones that I could've contacted, but HTTPS://FERGUSONTRUCKCENTER.COM/ONSITE-MOBILE-TRUCK-REPAIR/ seems to stand out after a friend broke down in his truck and they came out to meet him. When a truck breaks down, it can be worrying. That's why it's always good to have a repair service in mind, just in case there are no passerby's around to help.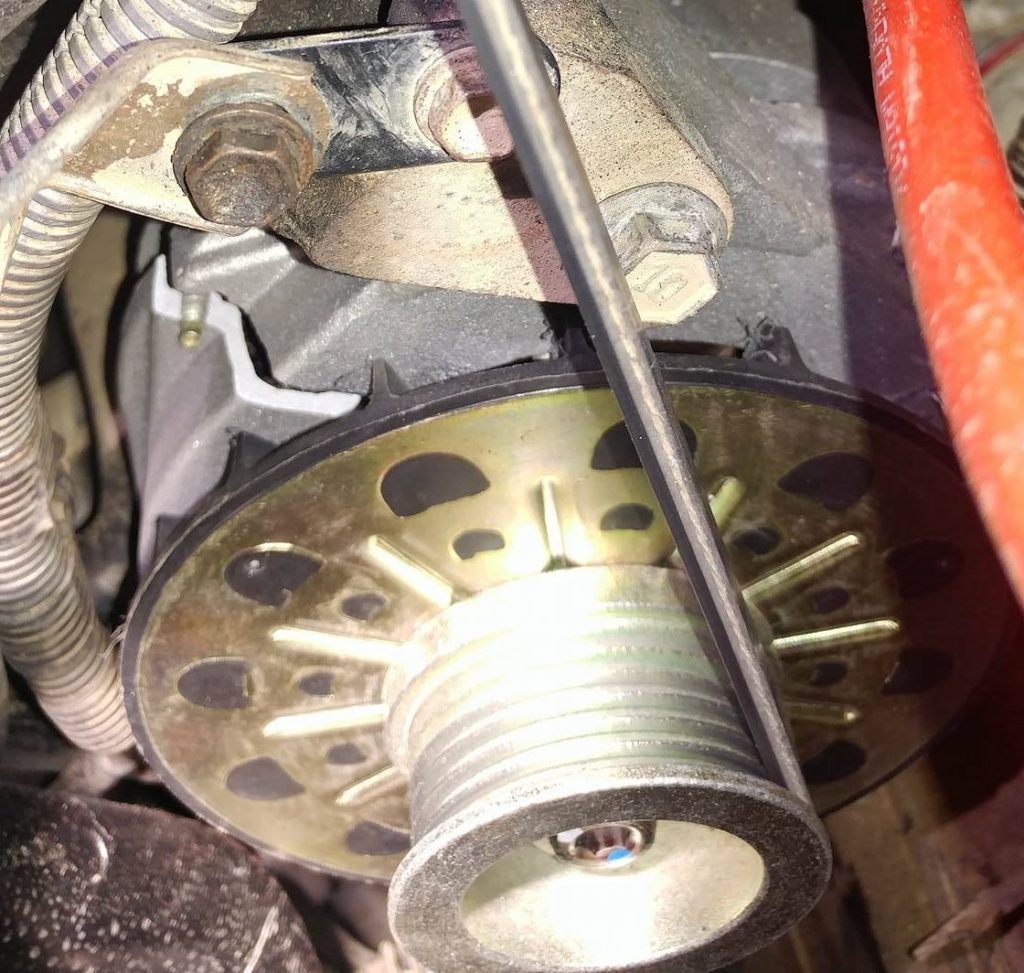 Tracing my previous work, all it took was one glance at the alternator to ID the issue. The alternator housing had essentially cracked in half after one day. Determined to finish this the right way, I opted for the best alternator I could find. Summit Racing came through in the clutch and overnighted a shiny new and beefy Tuff Stuff alternator. Voila – back to normal.
To further manage the accessories, the sPOD has been the icing on the cake. Improper wiring is a main cause of electrical fires, and the more you add the higher the risk. Having these independently managed systems puts lots of concern to rest. The sPOD has an 8-circuit board and is essentially a computer system for your switches. I opted for their touch screen system, which makes switch selection switch linking, and feature adding like strobe, flash and dimming, in a slick, central location. The best part of the sPOD is eliminating the need for relays, inline fuses and any extra wires. It's as simple as running the power and ground wires to the Source board, and the sPOD manages the rest. The Outworld team traveled to their headquarters here in southern California for a firsthand look at their operations and production, and left with the utmost confidence.
Having peace of mind with an array of wiring is worth every penny of this setup. Providing a solid platform for future needs is a feature that continues to prove its worth. This group of modifications is perhaps my favorite under-the-radar upgrade. With the inherent risks of powering yourself off-the-grid, this is absolutely one phase of building you'll want done the right way. There are many an options and correct ways of doing this, but this pack of goodies is among the simplest and most well regarded in really upgrading your vehicle's utility. For minimalist weekend warriors, this may be overkill. But for you frequent overlanders and those consistently asking the most of their rigs, dual batteries and power management should be near the top of your list.