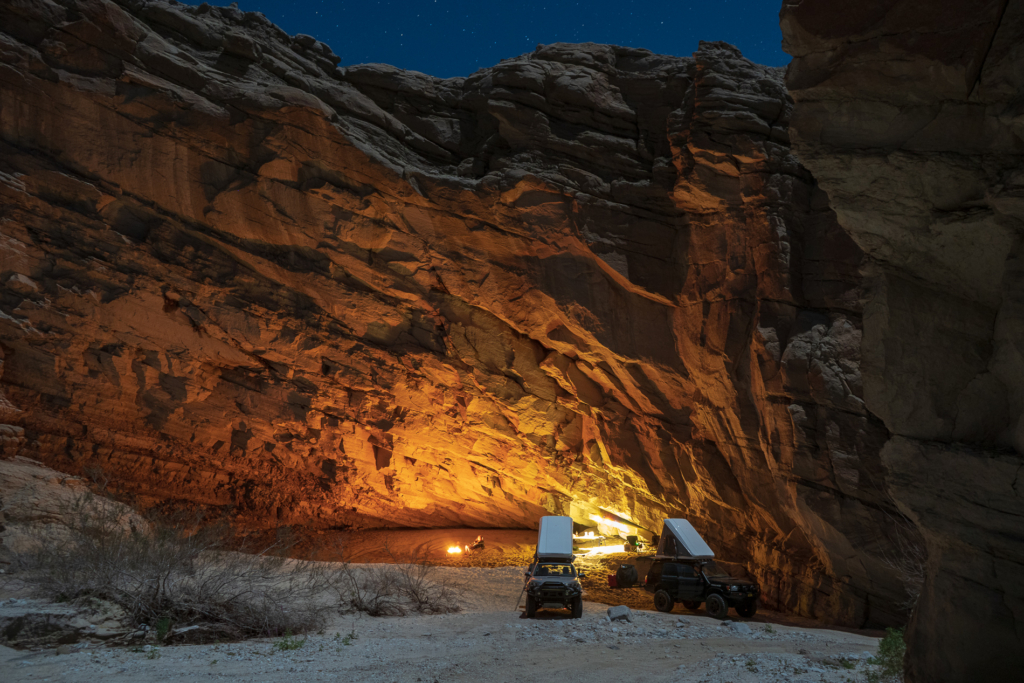 WELCOME TO OUTWORLD
Overlanding. Mountain biking. Rafting. Snowboarding. Surfing. You name it. If it's outdoors, we're all over it.
We're creating purpose-built expedition vehicles that enable us to get the most of this world. Any season, any terrain, anywhere is possible.
Zion. Escalante. Moab. Telluride.
Check out our debut documentary, The All Terrain Tour..