I've been camping my whole life, building trucks for a decade, and somehow the term 'overland' only popped on my radar within the past few years.  Seems like I've been under a rock as the practice of overlanding has been in full bloom across the globe – dating back to the 1940s.  It originally defined the act of camping for weeks to months at a time, and commonly traveling through different countries.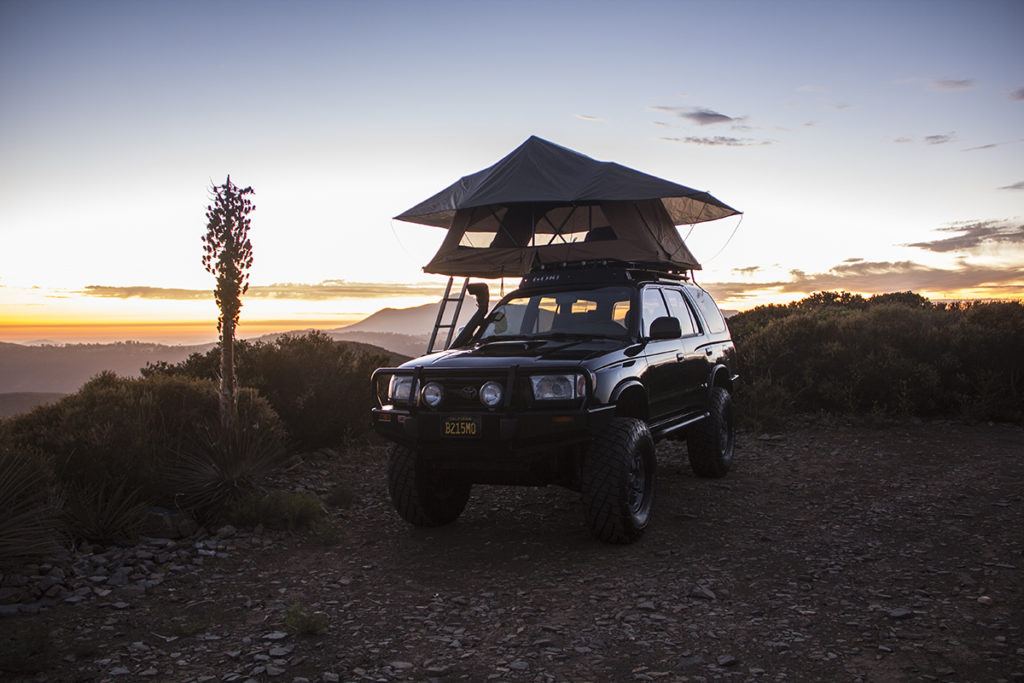 Within the past 5 years, overland really began trending here in America.  What was once a moniker reserved for dedicated off-the-grid living is now a blanket term for anything involving a vehicle and some semblance of nature.
As with any community, you have your hardcore dedicants and casual enthusiasts, and the off-road realm is no different.  For any trip or experience, you'll have one portion of the audience in awe, and another yawning at your mediocrity.  Engaging online can require thicker skin at times, and if you're planning to include 'overland' in your name, expect some grumbles and added critique.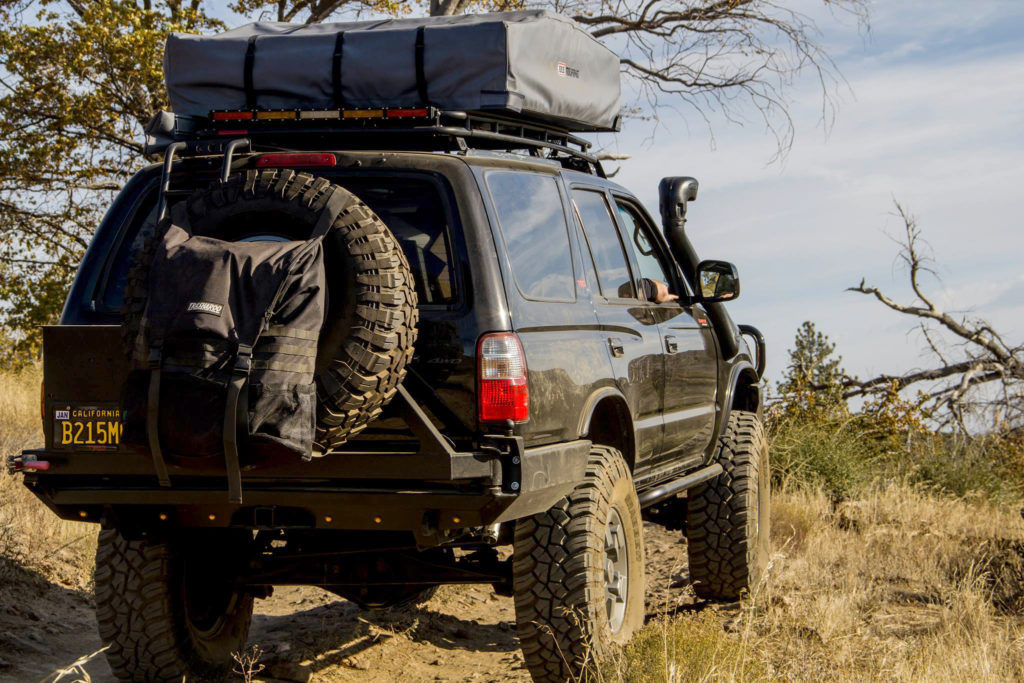 Another point of contention is technology and gear. The most dedicated thrive off the simplicity of car camping.  Overland and camping accessories have exploded onto the market in recent years, widening the gap between the old days.  Car refrigerators, pop up living rooms, portable and solar power stations – you'll either get rolling eyes or big thumbs up.  We are tech geeks by nature and love these accessories while out on the trail.  We also realize we're toeing the line between overlanding and glamping.
Overlanding in today's world has become somewhat bastardized from its original roots.  And in the social media age, all it takes is a logo and Instagram handle to start your overland outfit. And it's spread like wildfire, much to the ire of the overland overlords.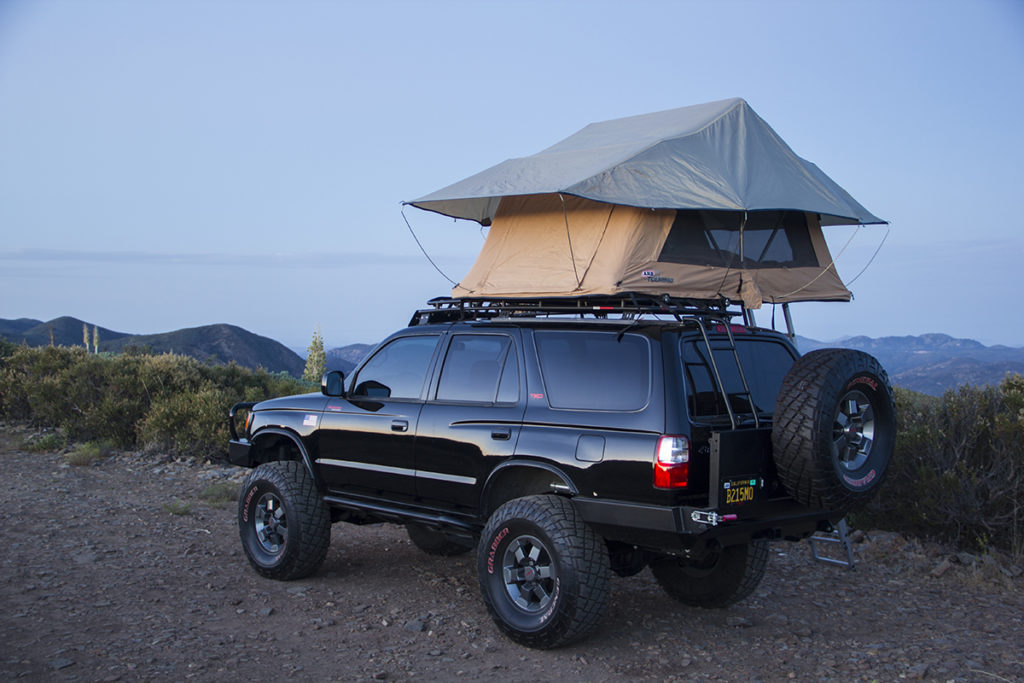 Now this is a weird subject for us, because hell we're Outworld Overland.  Where do we fall? Are we deserving of the name? Are we truly overlanding?
The truth is, it doesn't matter.  If you lift the veil behind this project, it's three friends who love building, exploring, and getting awesome footage.  I've never camped for months at a time or crossed country borders in our convoy…yet.  We've come a long way from casually building in our driveways, but still a ways to go in pursuit of some of our own idols.
It's a term in which people find comfort.  Most of us are bound by the economy, and despite the passion for exploring know they have to drag their ass back to a desk Monday morning.  It's an anecdote for those constrained by reality but wanting more.  It's their way of emulating idols and adventures they can only imagine.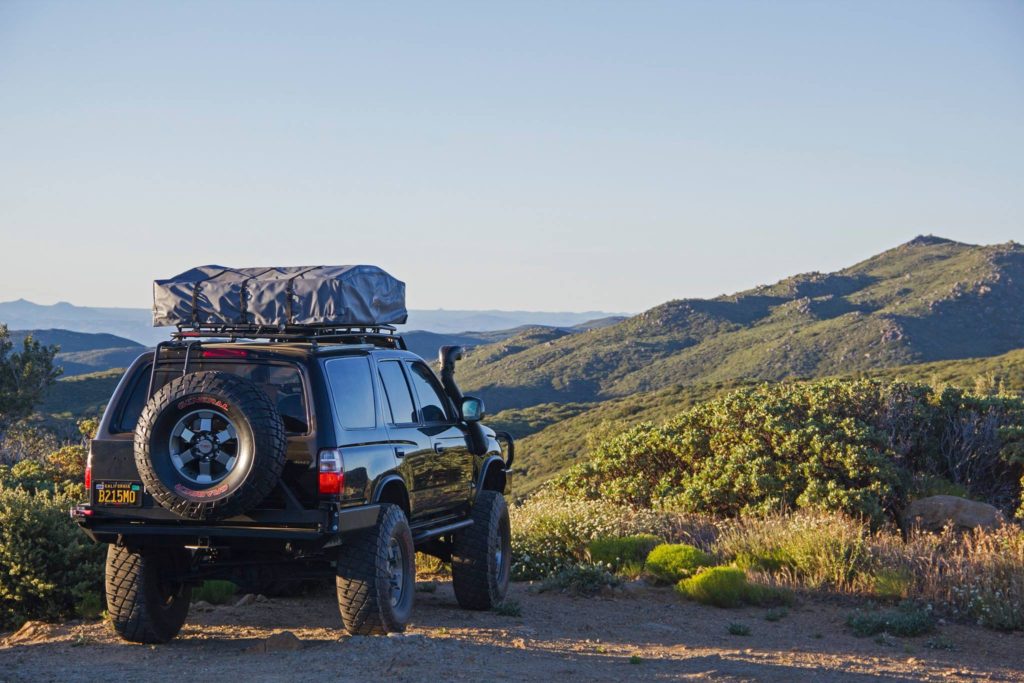 There are many who still keep true to the original spirit of overland, but many more who are simply inspired by them.  There's a common ground between all of us, and the terminology shouldn't cause a rift between ethos.
As a wise man once said, "haters gonna hate, and ainters gonna ain't". One way or another, just get out there and explore. The experience is what really matters.